Hello.
In order to help people change in the direction they have identified, or get out of a stuck situation, I use state of the art science based approaches.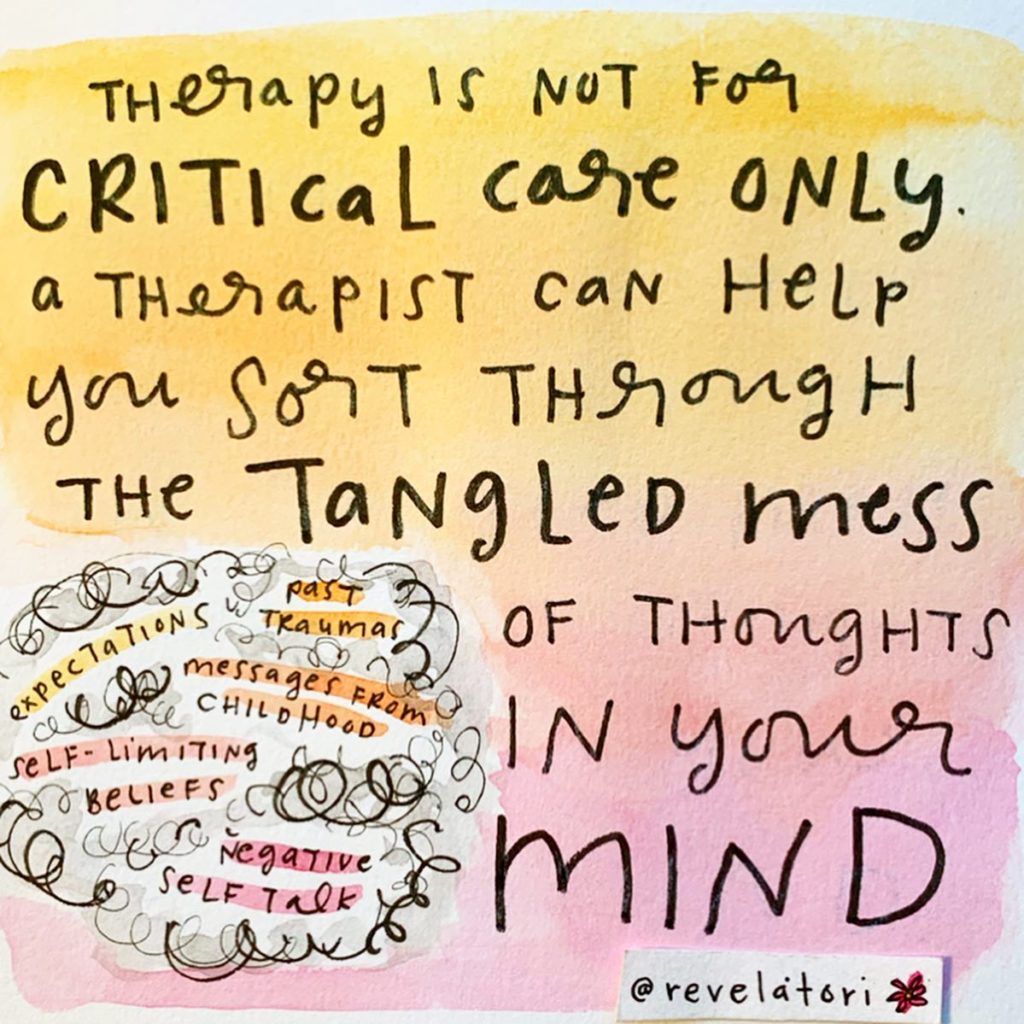 I am personable, genuine, and laid-back therapist. I'm known to those around me as the enthusiastic but warm personality that makes it easy to talk about anything, which makes me a pretty good fit to be a therapist. I'm not afraid to talk about the hard or awkward stuff, and I'm also not afraid to let you know when you're limiting yourself.
I'm not going to be a passive, blank slate-type therapist, I'm going to make you think and challenge you with high compassion and low BS, based on your goals and values. My work is present-centered and experiential.
My work and training
In practice, I mainly work from the perspectives of cognitive behaviour therapy (or CBT, including schematherapy and other values and relationship-based approaches) while helping you to find the root cause of your present difficulties. I also use sensorimotor (mind-body-centered) psychotherapies. I have a master's degree in clinical psychology (Université Paris 8) and am a registered ADELI clinical psychologist. For more on my training and work experience:
Training (in french)
When you work with me, I help you lay all of the "puzzle pieces" of your life out and then we look at the big picture together. We'll look at the things that are holding you back and create plans to overcome them. One-by-one, I'll help you put all the pieces back together again to form the picture you set out to draw for yourself in the first place.
I'm a firm believer in designing your own life, creating lasting change, and owning your victories.
I love what I do because it's equally challenging as it is rewarding. I get to meet so many sympathetic people and help them become more confident in themselves and their lives.
I have witnessed serious angst, suffering and pain, including my own, and draw on it to encourage your own bravery to meet whatever confronts you in life.
I learned a few things while dealing with personal and professional transformations. Staying in the « why me? » mentality kept me stuck when I really wanted to move forward. Sometimes you just can't make sense of it, until you do, and then suddenly you realize your stuckness had something really important to teach you.
So, I had to figure out my own ways of dealing with stress and the need for change, but let's find YOURS.
I want to help people get to the heart of what matters to them, and cultivate more of it. With individual counselling, this can look many different ways! I use pragmatic strategies as to help you identify both your strengths and your challenges, and ways to address what is most important to your overall goals.
I'm really about following your lead when it comes to the change you want, while taking the lead in helping you get there. I'll help you connect with your experience in a gentle way that allows you to do something positive with it!
Together we will find out what you truly want for yourself and come up with creative and exciting ways to go after it.
I like to customize my approach with each client in terms of available time etc., though if it helps (people often ask) to know, the best work is usually done with either weekly or bi-weekly sessions to start.
I have a passion for animals and nature and believe in utilizing one's unique resources, strengths and creativity as a source of healing.
My practice with clients includes a holistic approach that focuses on all aspects of a person's life including physical, mental and spiritual. I hold the belief that with the use of a holistic approach, the underlying cause of the psychological distress can be found and addressed to gain optimum mental functioning and happiness.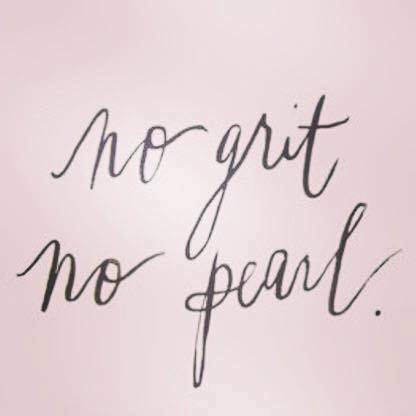 I utilize different cognitive-behavioural therapy approaches to assist clients in recognizing how their feelings, thoughts and behaviours connect.
I also use hypnotherapy, equine assisted therapy and mindfulness techniques to help individuals gain new strategies for personal growth and to improve the effectiveness of the therapy (e. g. developing better self-confidence, self-efficacy, assertivity etc.). I conduct therapy with adults.
I place an emphasis on incorporating lifestyle change as needed to enhance your outcome. I use a "whole body approach", which means a variety of things:
In many instances, I ask patients how they sleep, how they eat, and how they move, amongst other factors that may affect your lifestyle.
I make it a priority to find which self-care methods work best for you as an individual, and how to incorporate those into daily living.
I encourage collaborations between me, your doctor, nutritionists, psychiatrists, if need be, etc. to ensure that a healthcare team is working together when necessary.
There's a general goal of healing the relationship between your mind and your body.
The benefits and value you gain from therapy will not end at our last session – you can carry them with you for the rest of your life when you accomplish the personal and professional goals and changes you desire.
Common issues we address in therapy
Trauma, both simple and complex (complex post traumatic stress disorder, Bessel van der Kolk's broad definition of trauma including relational and developmental trauma, i.e. childhood trauma, as opposed to only life threatening events like accidents, aggressions, etc. as psychiatric manuals traditionnaly define trauma)
Feeling sad and not knowing why
Worrying constantly about what will happen next
Perfectionism that no longer serves you
Societal pressures regarding your body and career
Coping with depression, anxiety, anger and other feeling
Adjusting to changing family and societal roles
Feeling ignored by family or friends or having your issues minimized, misunderstood, or dismissed
Finding meaning and purpose in your life
Adjusting to changes in your body image, quality of life, and relationships
Reducing risk behaviours (career, relationship, health or else)
Financial anxiety
Fears, phobias, and avoidance
Personality issues, like self sacrifice, perfectionism and workaholism, fear of abandonment, being to passive or submissive, a general lack of assertiveness in your life and the toll it takes on your mood and wellbeing (depression / anxiety / insomnia / negative emotions like sadness /rage, lack of confidence and self worth)
Concerns about death, about identity related to multicultural / cosmopolitan lifestyle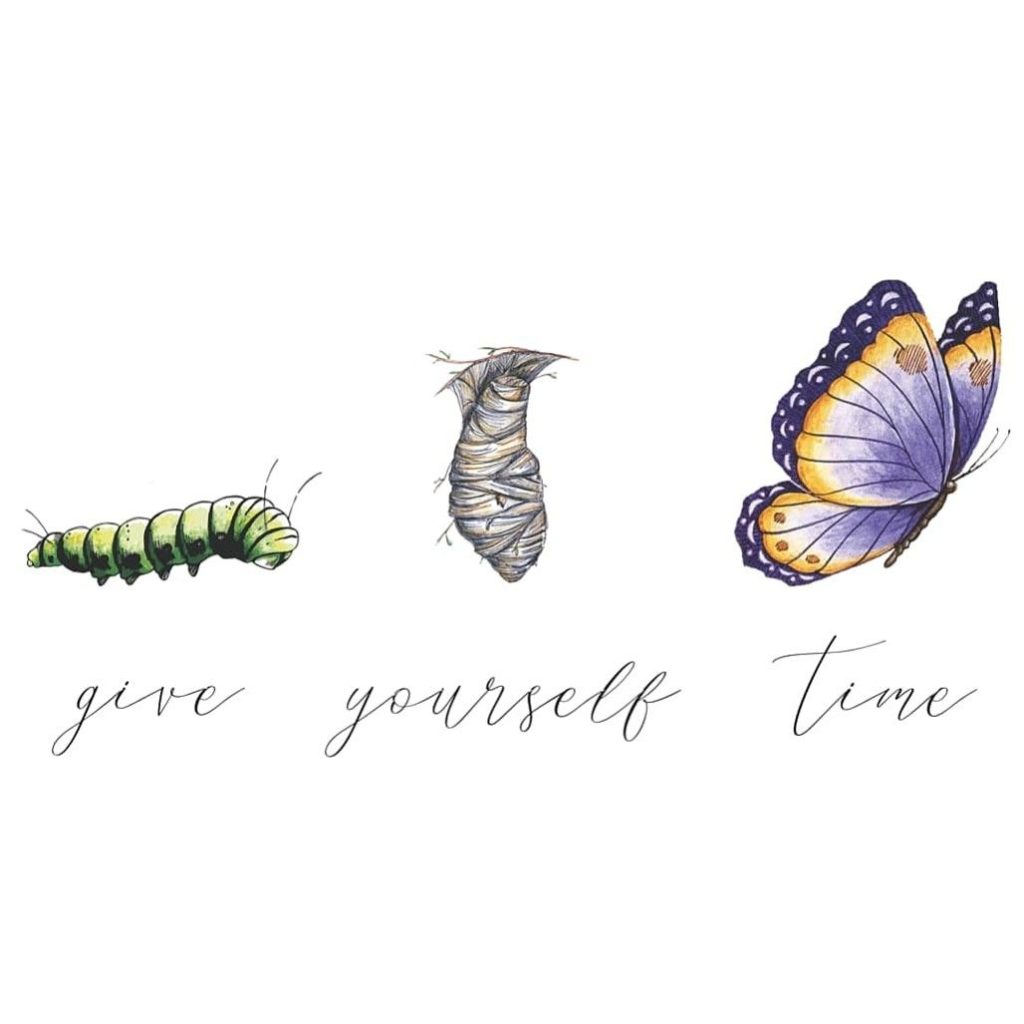 Others issues:
You work hard at your job but you feel stuck.
You've got friends and family around you but you're feeling disconnected from them.
You worry a lot because you question yourself endlessly, considering all options and feeling hopeless in all of them.
You're just stressed out and you have no idea where to start conquering it.
You've got all these goals and dreams and you're starting to wonder if you're even good enough to achieve them
You have to find ways to manage life transitions (job / marriage / divorce / "empty nest" etc.)
You want to create a legacy and memories instead of just surviving
You feel you don't even know what you like, what is important for you, so getting there is impossible
Etc.
I welcome
All races
All religions
All sexual orientations
All gender identities and expressions
All countries of origin
All abilities
All ethnicities
All bodies
All people
Practical aspects
You can email me (Koehler.psy@gmail.com) or text me for a ± 50min session or a free 20-30 min phone call (0603872825) or schedule one directly through doctolib
Fee: 90-100 euros (wire / transfer, cash)
If need be, please cancel or reschedule 48h before an appointment. If you cancel less than 48 hours in advance or do not show up for your appointment, you will be charged for the full rate of the session (unless there is a valid reason of course).
Sessions can be done through Meet | Skype